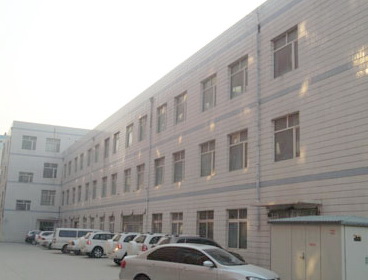 DELN Optics
founded in 1998, is a manufacturer of optical and crystal components from China, DELN has strong and stable growth over these years, and DELN has a very skilled team of sales and marketing, management, engineering and technical.

After years' effort, DELN has fully able to meet the different needs of customers to manufacture excellent crystals and optical components, DELN products are well acknowledged by our foreign customers and widely used in industrial and scientific area. We have successfully cooperated with many customers in Europe and USA for long time.

DELN is committed to supply our customers with high quality products, competitive price, on time delivery and better service. Higher quantity discounts will be offered to OEM customers for larger orders.
Contact DELN
to save your costs!


E-mail:[email protected]